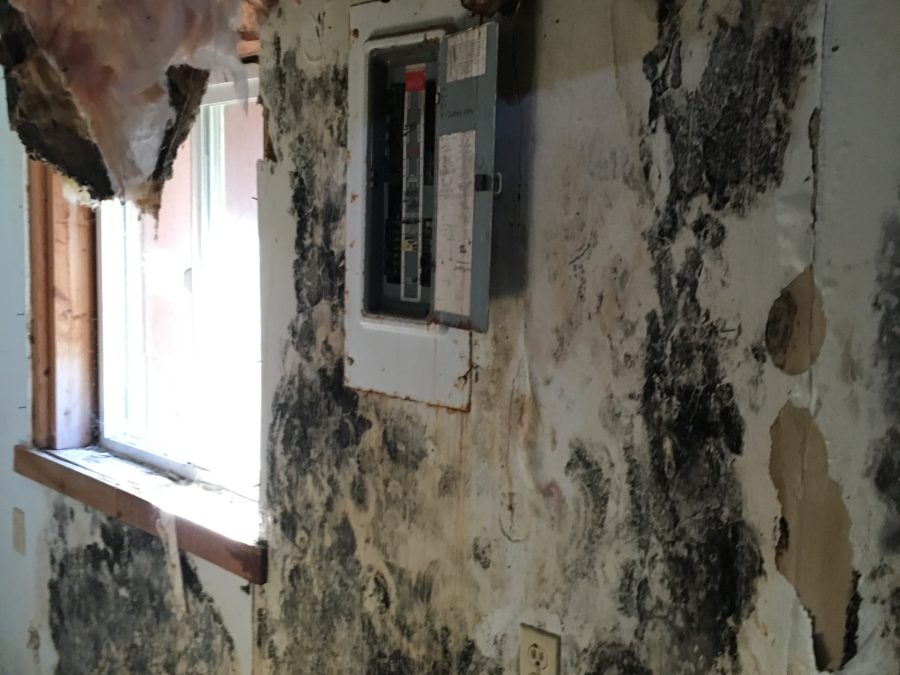 SERVICE DESCRIPTION
Excellent mold remediation services
Mold growth in your property can be an indication of minor or major water leaks. The professionals at Arcadia Environmental Inc. can remediate the mold and investigate the source of the growth.
Your team of mold remediation professionals
Mold can grow anywhere in your property, and from any water source. The mold in the first photo could have been caused by an exterior wall failure, while the second may have originated from a spilled glass of water.
You can always trust a mold remediation company with experience. Arcadia Environmental Inc. has been in the business for 15 years. Call or visit us today!
SERVICE DETAILS
High-quality mold identification and removal
Mold remediation and removal
Quick response on all testing
Reasonably priced
Fast availability
24/7 emergency services
15 Years of Experience
ABOUT ARCADIA
Arcadia Environmental Inc. is centrally located for great access up and down the Oregon coast and close to 3 main highways for service to the central and southern I-5 corridor. License #: CCB - LBPR #211305